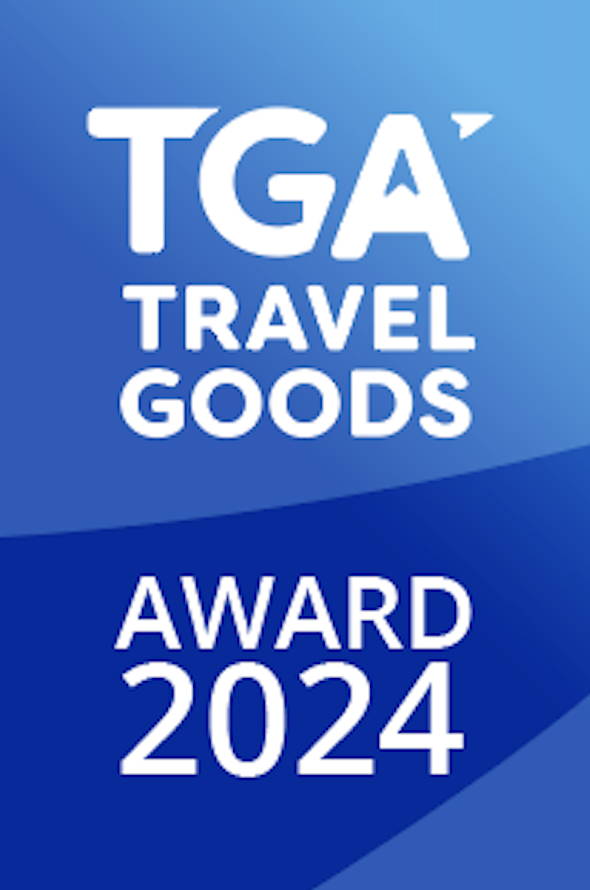 These awards will recognize the most cutting-edge and carefully considered travel products and social awareness showcased at the 2024 Travel Goods Show in Las Vegas and in the travel industry. Winning a Travel Goods Award is a testament to the dedication and hard work of the teams behind these products, and serves as a mark of excellence in the industry.
Crafted from the window of a decommissioned 737 aircraft, these windows embody resilience and a remarkable journey. Just like the recipients of this esteemed award, these windows have weathered countless miles and faced the most challenging conditions, demonstrating their ability to withstand the test of time. As a symbol of endurance and excellence, winning the TGA award represents the remarkable achievements and unwavering dedication of those who have triumphed in the travel goods industry.
Can you provide an overview of the TGA Awards at the Travel Goods Show?
The TGA Awards are a prestigious recognition program held during the Travel Goods Show. They celebrate excellence and innovation in the travel goods industry. Awards are presented in various categories to honor outstanding products and companies that have made significant contributions to the industry.
How can my company submit nominations for the TGA Awards at the Travel Goods Show?
To submit nominations for the TGA Awards, eligible companies should review the nomination process and criteria outlined on the official Travel Goods Show website. Nominations typically require specific information about the nominated products, so it's essential to gather all necessary details before the submission deadline.
Is the TGA Awards ceremony open to all attendees of the Travel Goods Show?
The TGA Awards ceremony is typically open to registered attendees of the Travel Goods Show. It's a special event where winners are announced, and attendees can celebrate the industry's accomplishments. Access to the awards ceremony may be included in the show registration or may require a separate ticket, depending on the event's specifics.
Does it cost to apply for a TGA Award?
No. We want to recognize the BEST Travel Goods Products in the world and do not believe in "paying to play" is a fair way to recognize the BEST products in the world.