Disrupting the Status Quo
We're thrilled to introduce a dynamic opportunity for exhibitors to connect with influential podcasters with BIG FOLLOWING who wield tremendous influence about consumer behavior.
The groundbreaking podcasting events will provide exhibiting companies with unparalleled opportunities to connect, collaborate, and partner with renowned podcasters, amplifying their brand's reach and impact.
Forge powerful partnerships with well-known podcasters, unleashing a dynamic avenue to spotlight exhibiting companies brands and amplify their presence and market reach.
Engage in live broadcasting events that will empower exhibiting companies to showcase their brand and products to these influential podcasters and their vast, engaged audiences, live at the Show.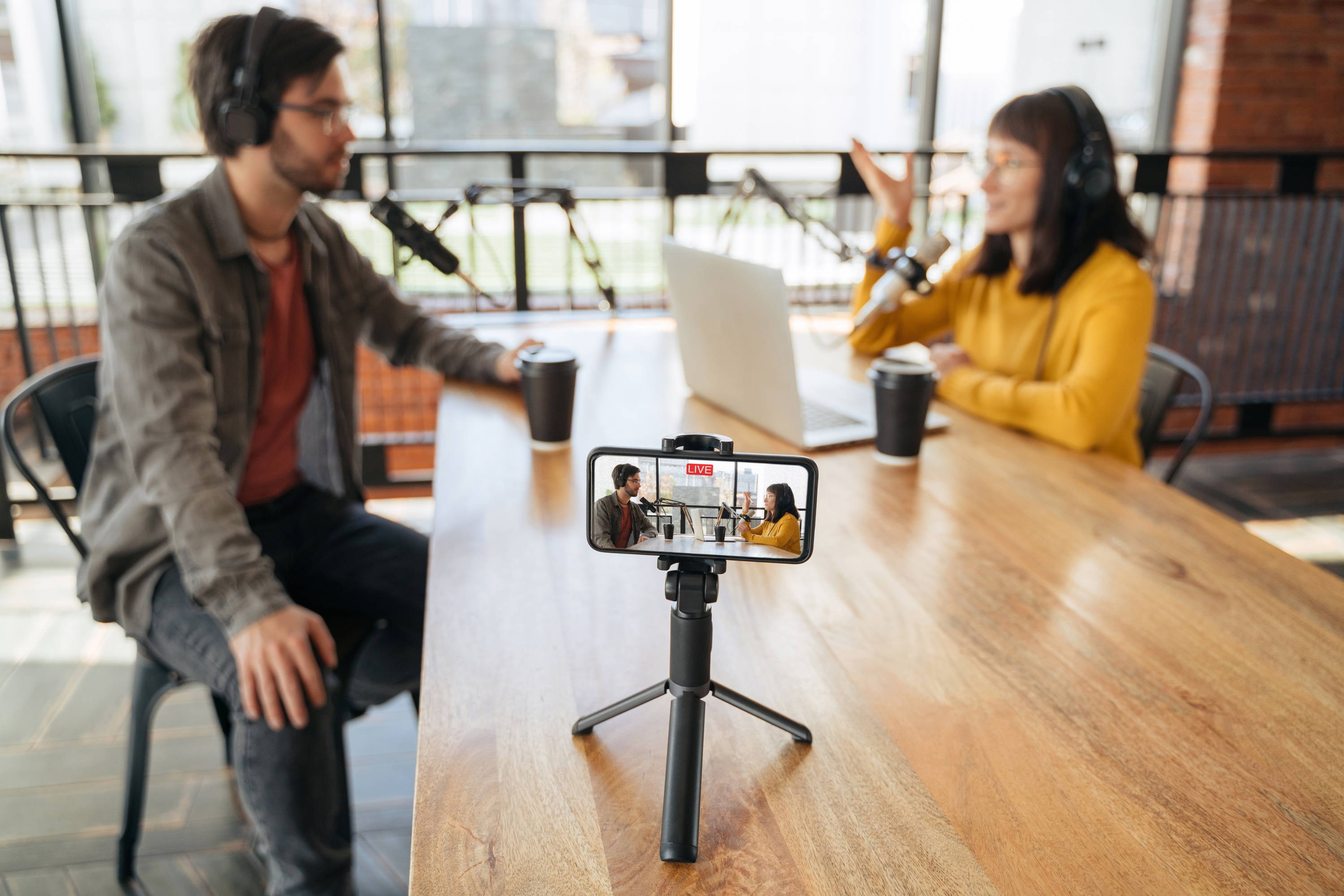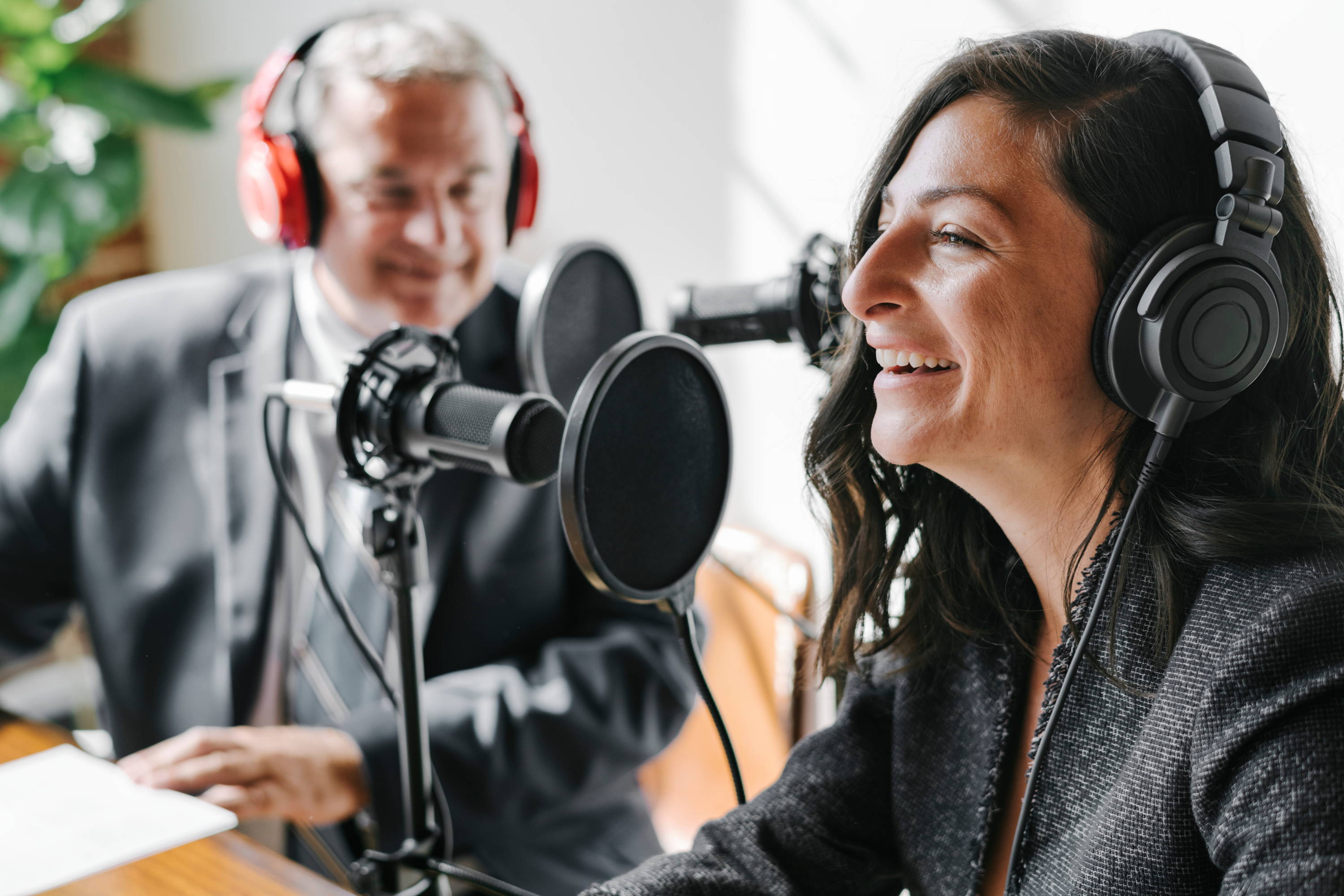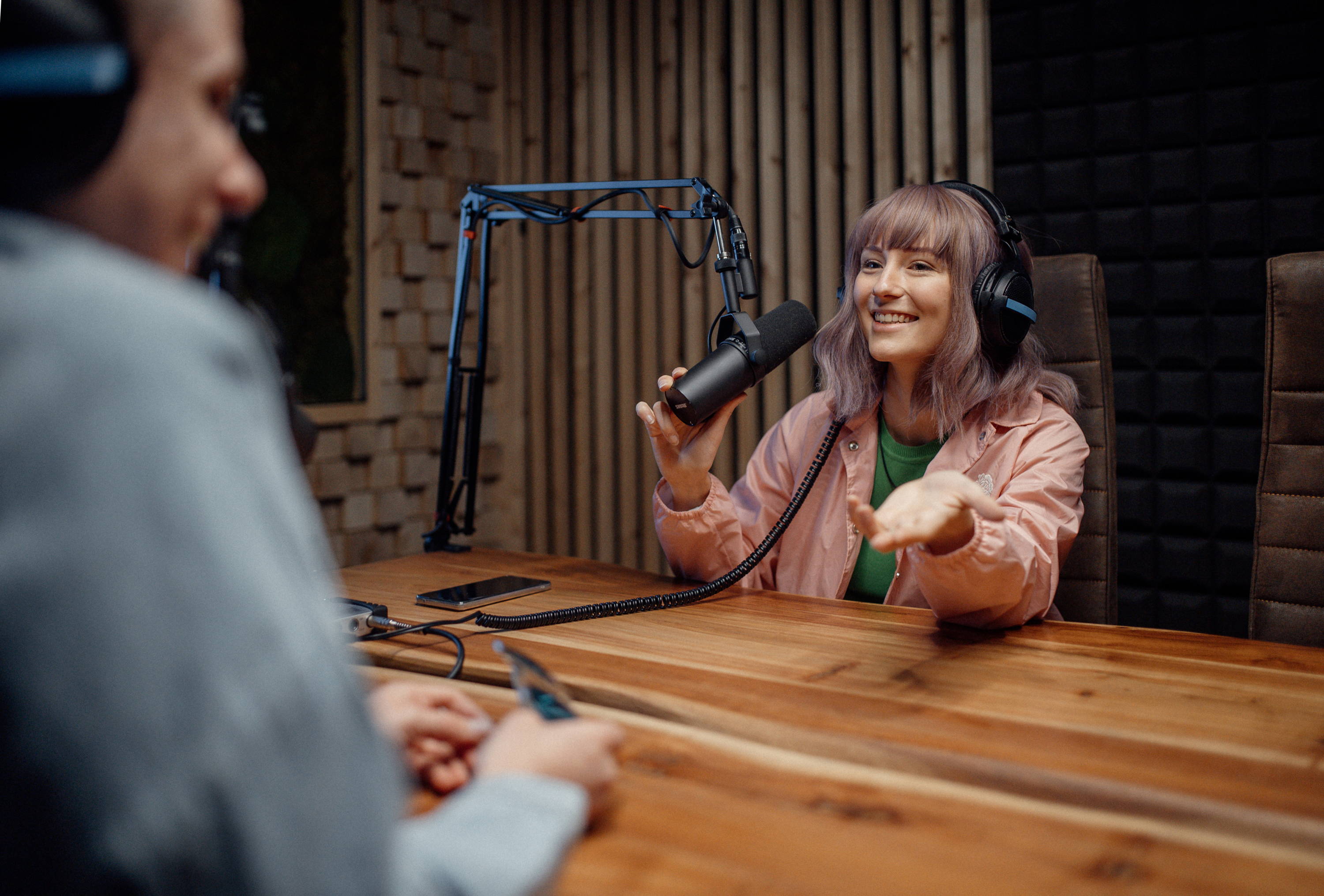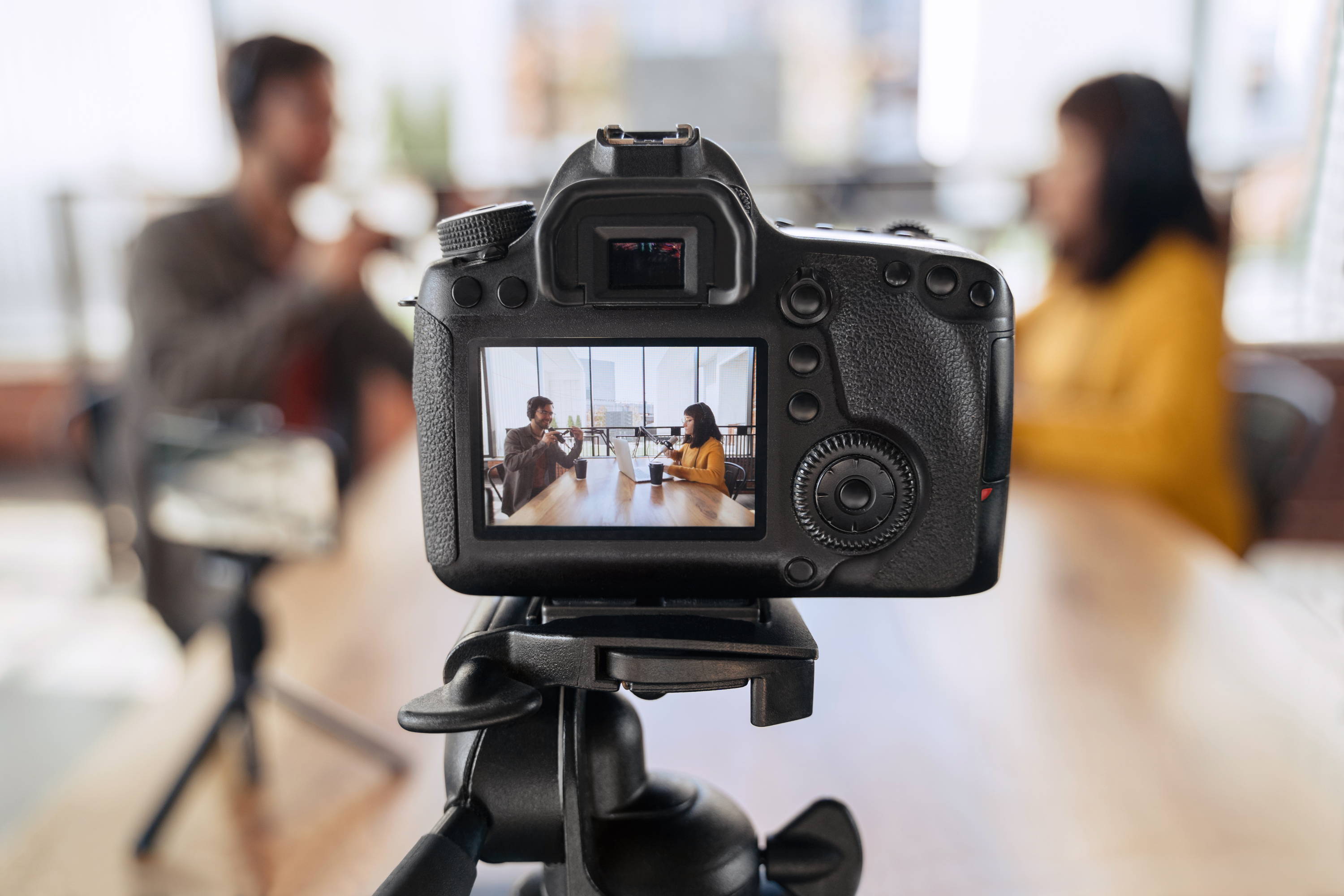 If you have any interest in participating in a live Podcast broadcast at the 2024 Show, please submit an application here.
- LIMITED SPOTS AVAILABLE -
APPLICATION FOR PODCAST APPEARANCE
What can I expect from the podcaster events at the Travel Goods Show?
The podcaster events at the Travel Goods Show are exciting opportunities for exhibitors to connect and collaborate with influential podcasters in the travel industry. These events include dedicated podcast booths, live broadcasts, interviews, and discussions. It's a chance to showcase your brand, products, and innovations to a wider audience through podcasting.
How can I get involved in the podcaster events at the Travel Goods Show?
To participate in podcaster events, exhibitors can inquire about available slots, partnerships, or sponsorship opportunities related to podcasting. These opportunities allow you to feature your company, products, or expertise in collaboration with well-known podcasters. Reach out to the show organizers or designated coordinators for more details on participation. Sign up above if you're interested.

What are the benefits of engaging in podcaster events at the Travel Goods Show?
Podcaster events provide exhibitors with a unique platform to amplify their brand and products to a diverse audience. By partnering with influential podcasters, you can gain exposure, build brand awareness, and reach potential customers in an engaging way. It's an excellent opportunity to leverage the power of podcasting to promote your company.
Where can I find more information about podcaster opportunities at the Travel Goods Show?

You can find detailed information about podcaster opportunities by contacting us at hello@travel-goods.org.