Benefits of the New Product Pavilion
Accessible Only to Buyers, Press, and Influencers
By participating in the New Product Pavilion, your products will be featured in a dedicated area accessible only to buyers, press, and influencers, ensuring that they receive focused attention from key industry professionals.
Additionally, products showcased in the New Product Pavilion will be eligible for prestigious TGA awards, further elevating your brand recognition and attracting more attention from potential buyers.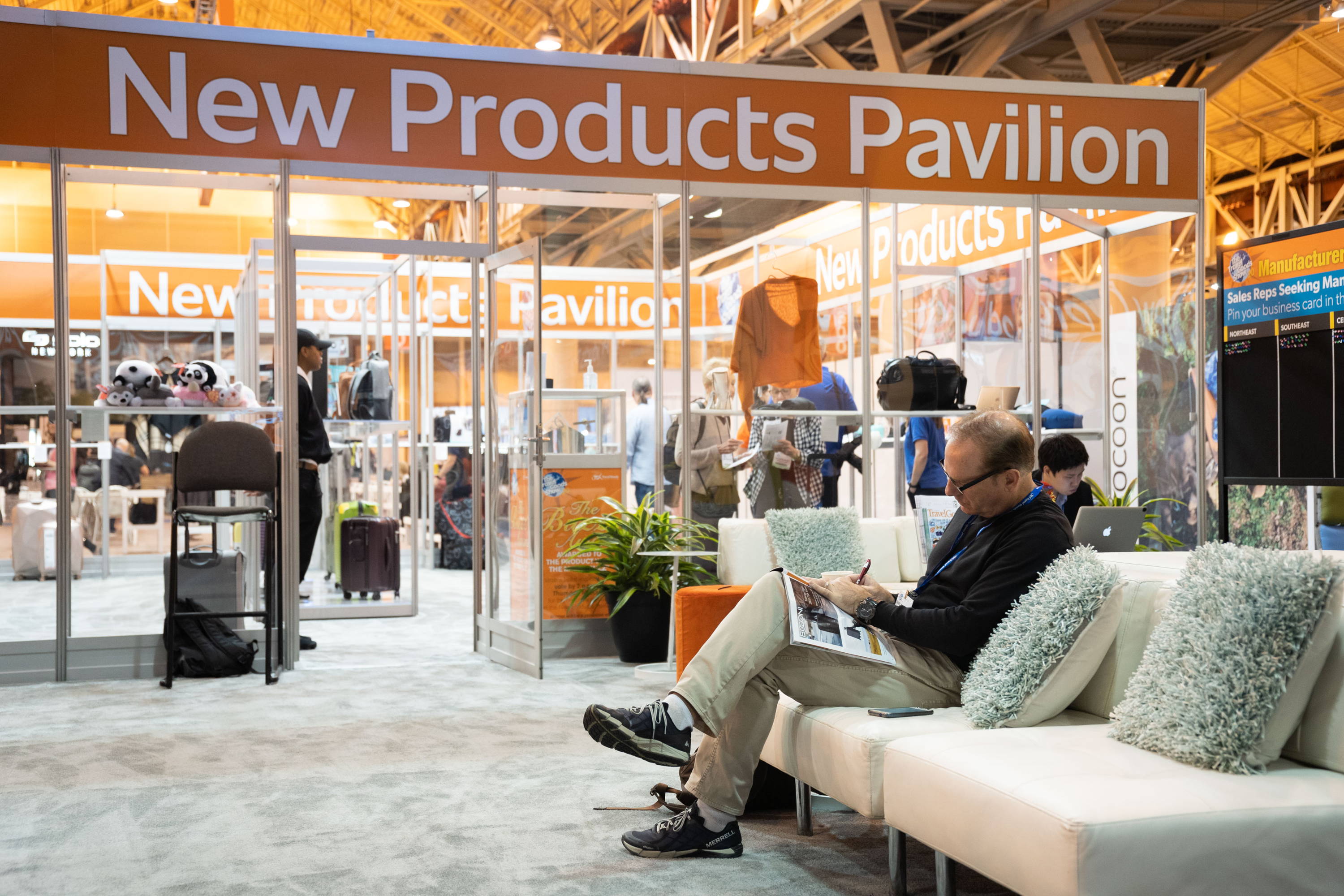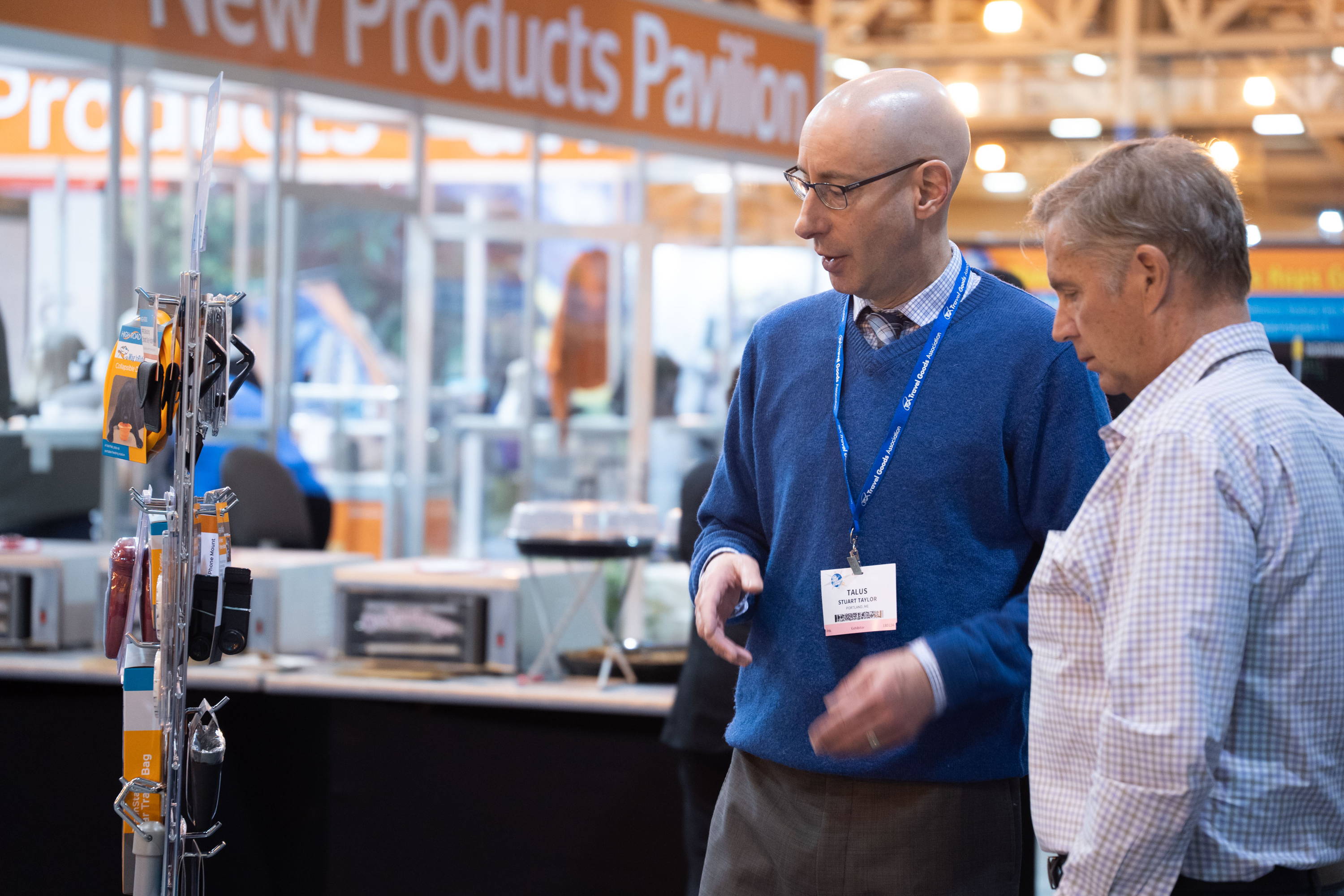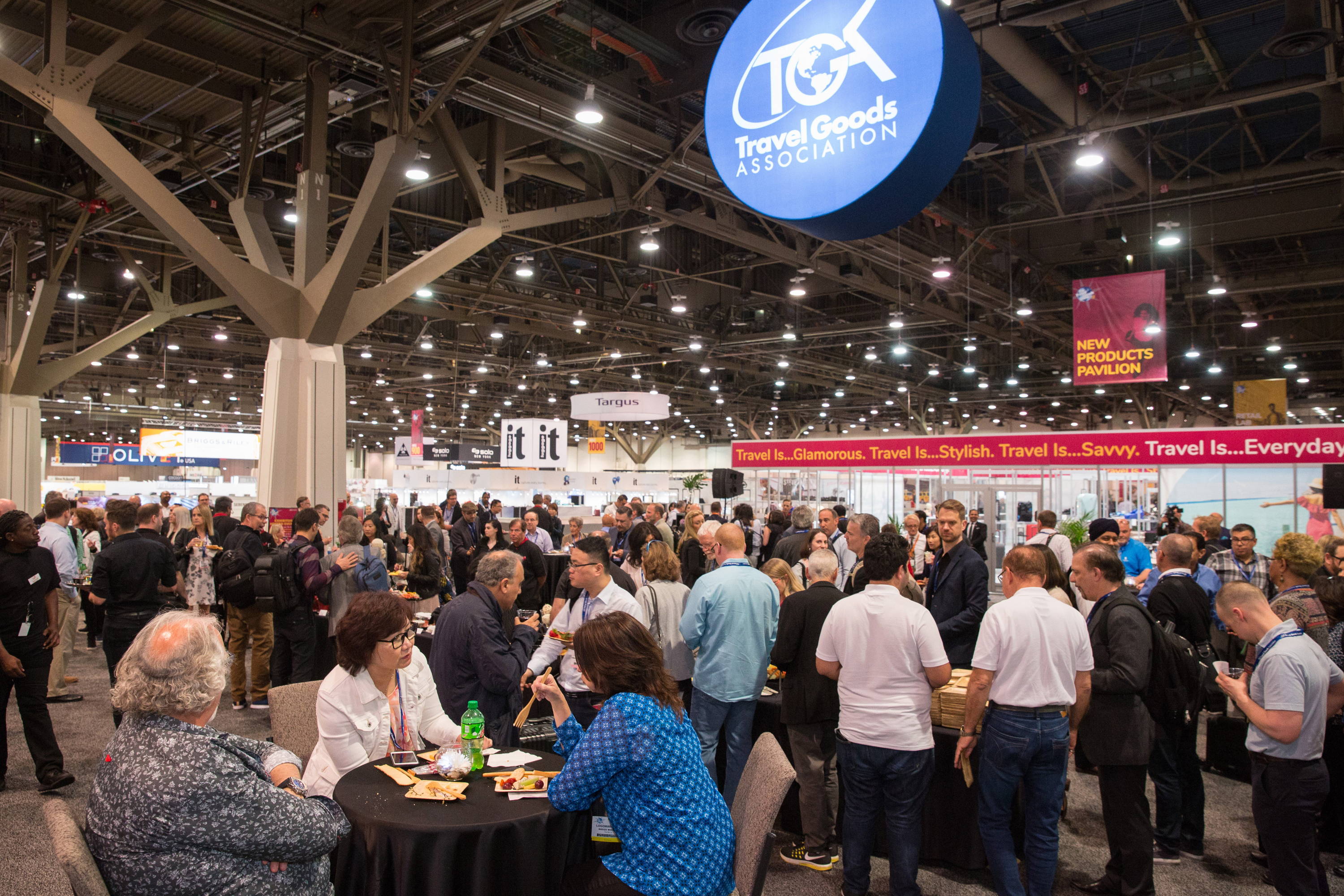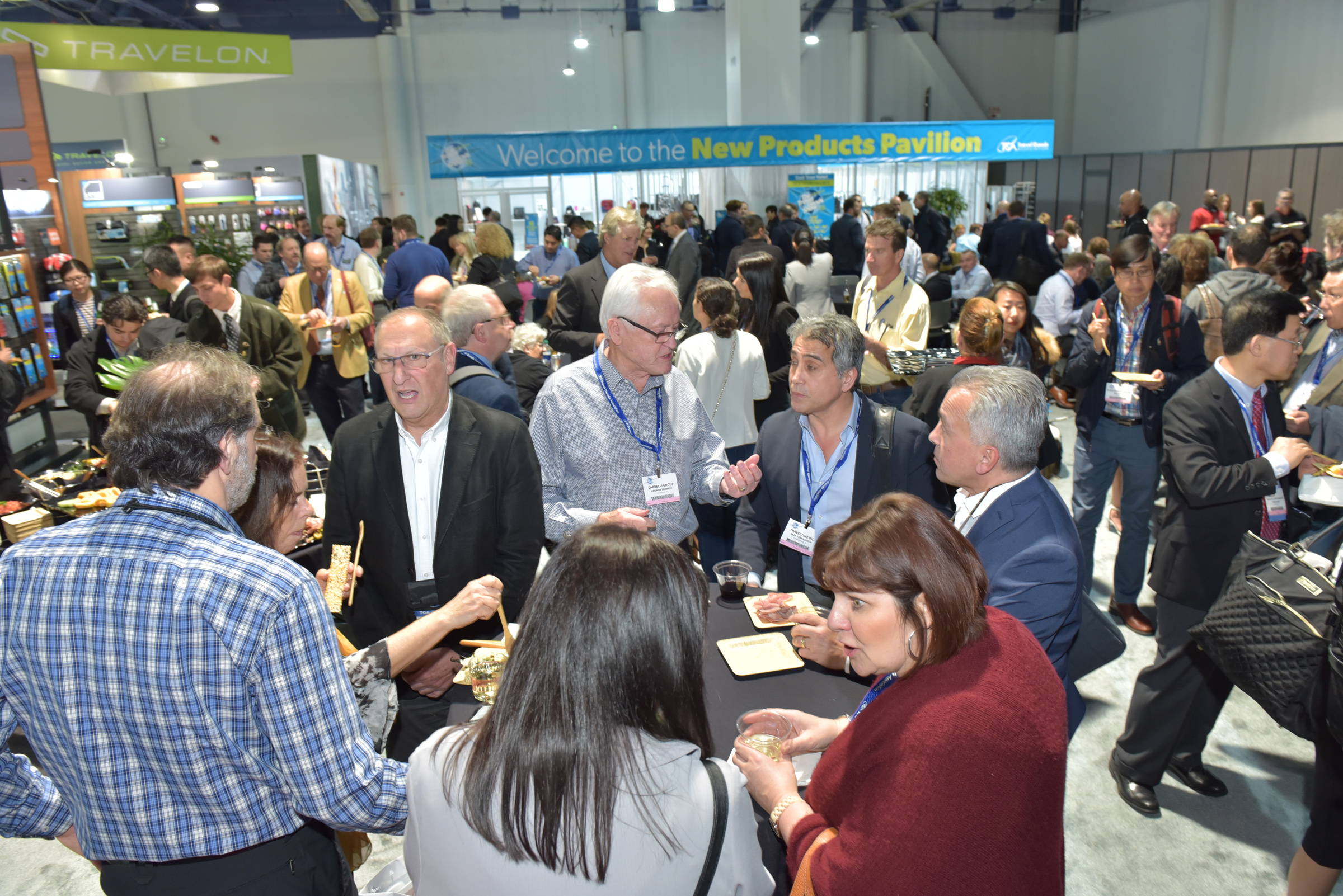 If you have a product that you'd like to submit, please use the application below.
Can you explain what the New Product Pavilion is and how it fits into the Travel Goods Show?
The New Product Pavilion is a dedicated area within the Travel Goods Show where exhibitors showcase their latest and most innovative travel products. This pavilion offers attendees the opportunity to explore a curated selection of cutting-edge travel items, providing valuable insights into emerging trends and innovations in the travel goods industry.
Is participation in the New Product Pavilion exclusive to specific exhibitors or types of products?
The New Product Pavilion is typically open to all exhibitors participating in the Travel Goods Show. However, products displayed in the pavilion are usually required to meet specific criteria, such as being newly launched or representing a significant innovation in the industry. Details about participation guidelines and how exhibitors can submit products for inclusion in the pavilion are typically available on the official Travel Goods Show website.